Is Gambling Affecting You
Or Someone Close To You?
We Can Help
We provide confidential expert help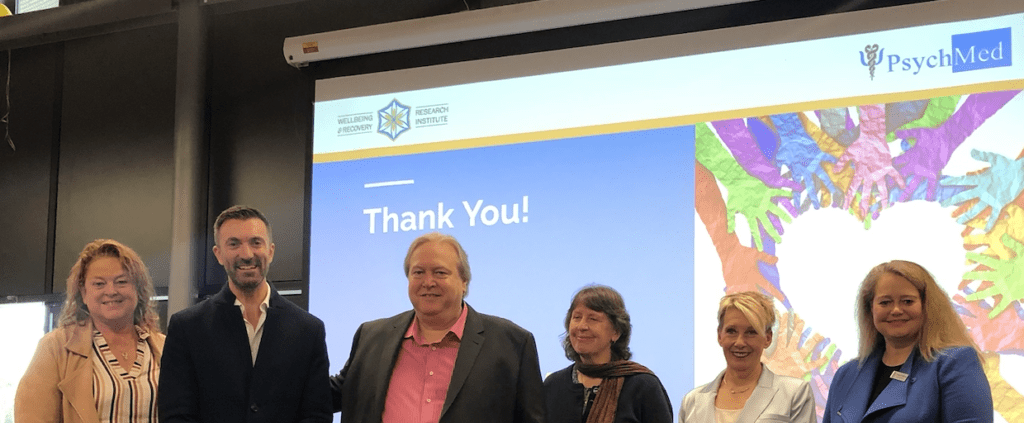 Our Program
Our program is different from many other services available for those people experiencing gambling issues, because we use the best treatment designed to help people recover fully from gambling. We do more than counselling, which alone can be triggering and upsetting for someone seeking help.
Our service is also suitable for gamblers family and friends and is confidential.
Read more about our program and how we can help you recover from gambling.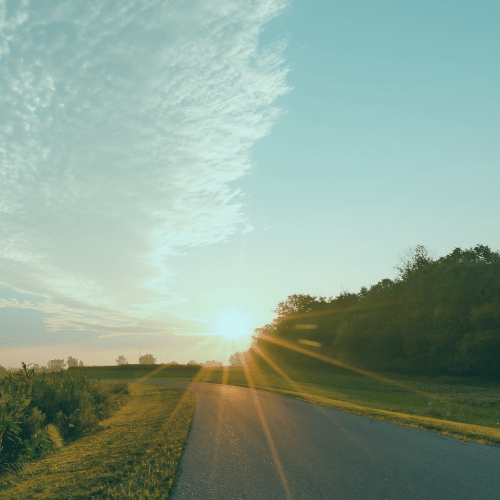 Understanding The Impacts Of Gambling
For every person who experiences gambling harm, up to six other people are impacted. Impaired family relationships, emotional problems and financial difficulties are among the most common effects for significant others.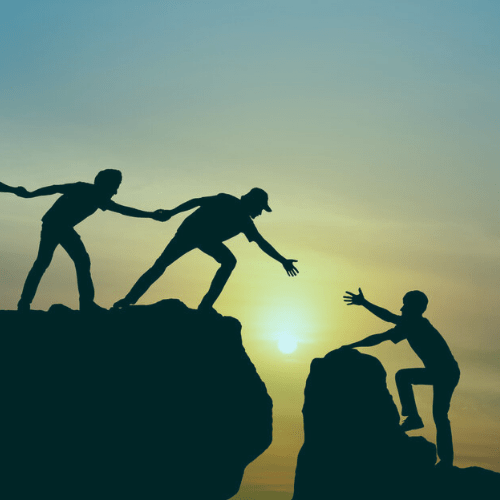 Support Is Important
Many factors contribute to recovery, especially having a good support system of people that you respect, trust and understand what you're going through and can keep you focused.

Keeping Your Money Safe
Give yourself the best chance of success by keeping your money safe and secure from gambling.
It is easier to resist gambling if you have an effective plan in place to keep your money safe and secure from the temptation. We can help you.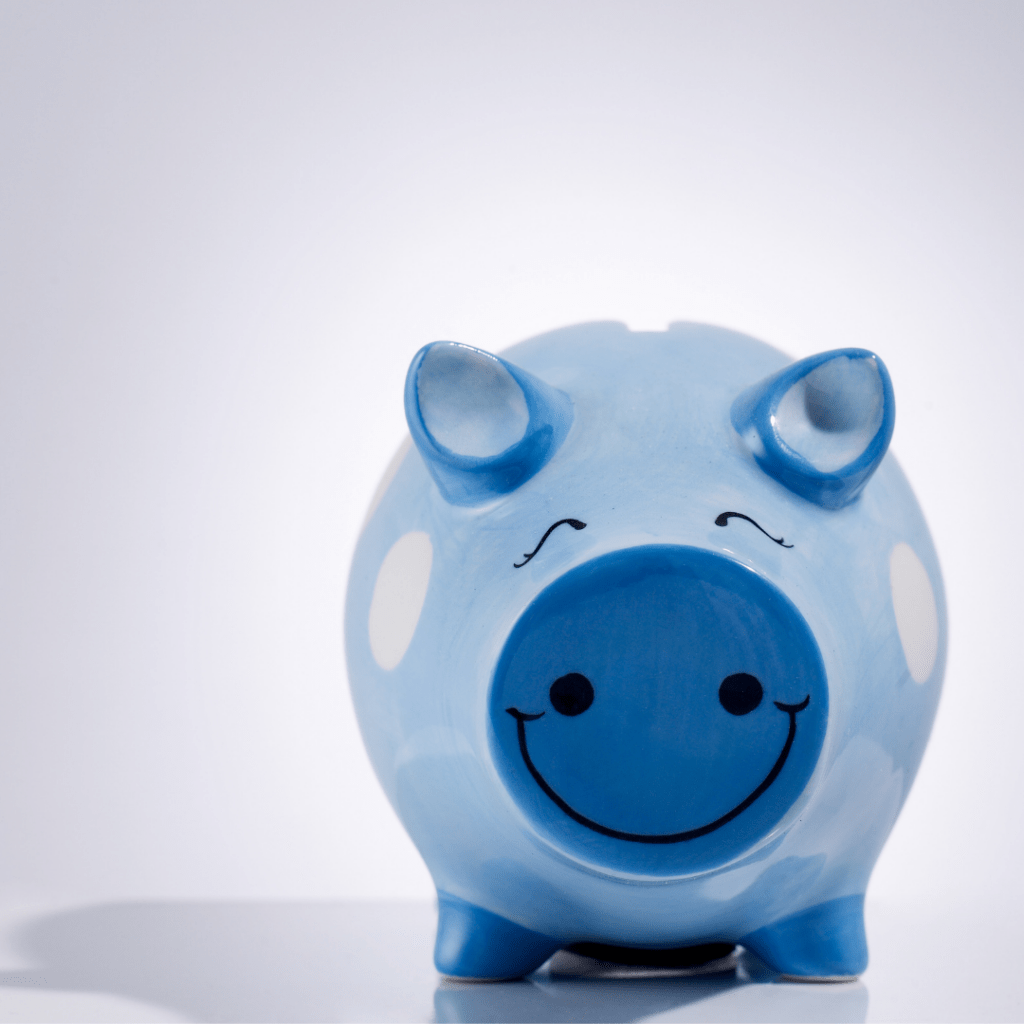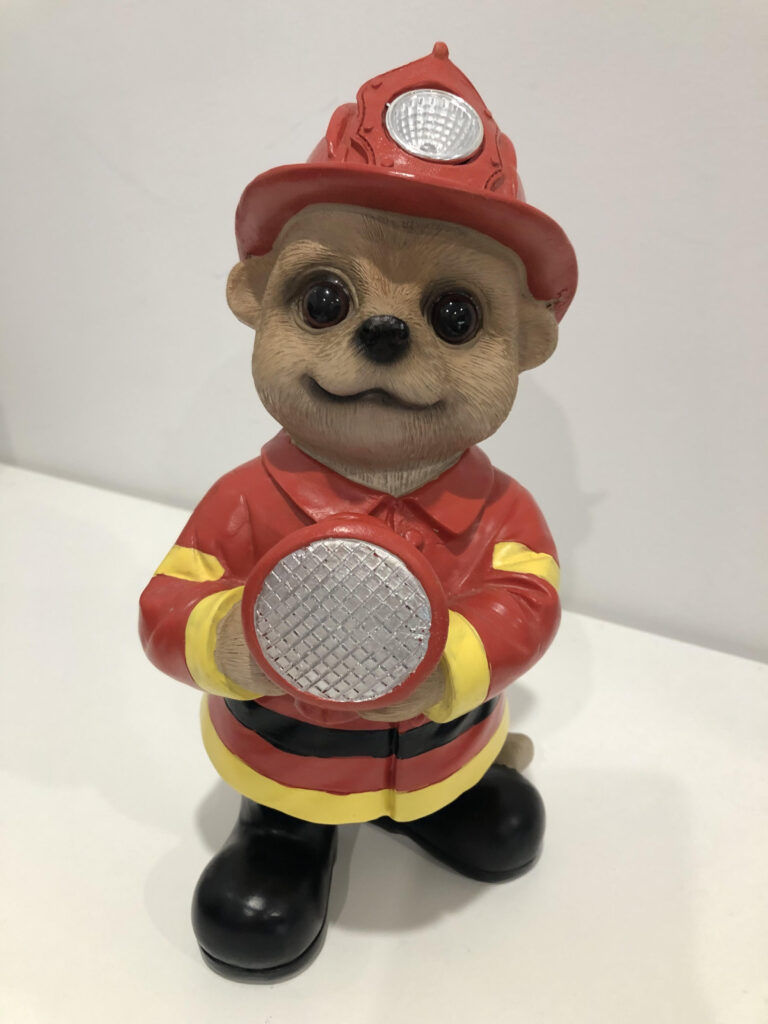 Extinguishing The Fire To Gamble For Good
Many people describe the gambling turge as a "fire" that burns inside them all the time.
When clients complete our treatment, they feel a sense of relief because they describe the fire that burnt inside them has been extinguished.
Gaining Control
When gambling has become a significant part of your life, it is hard to believe that you can recover and have a life free of gambling harms. Having the best treatment is important to ensure you can beat the problem for good. People who completed our gambling treatment program describe having a meaningful life without the desire to gamble.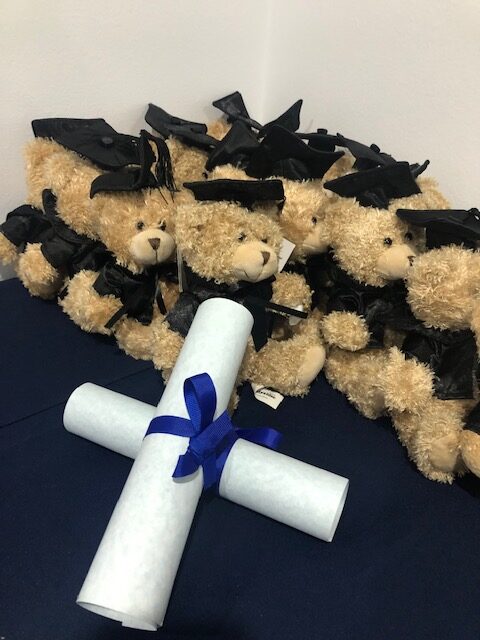 Making a positive step forward before your appointment
Here are a few things you can do while you are waiting for your appointment:
Begin the change process.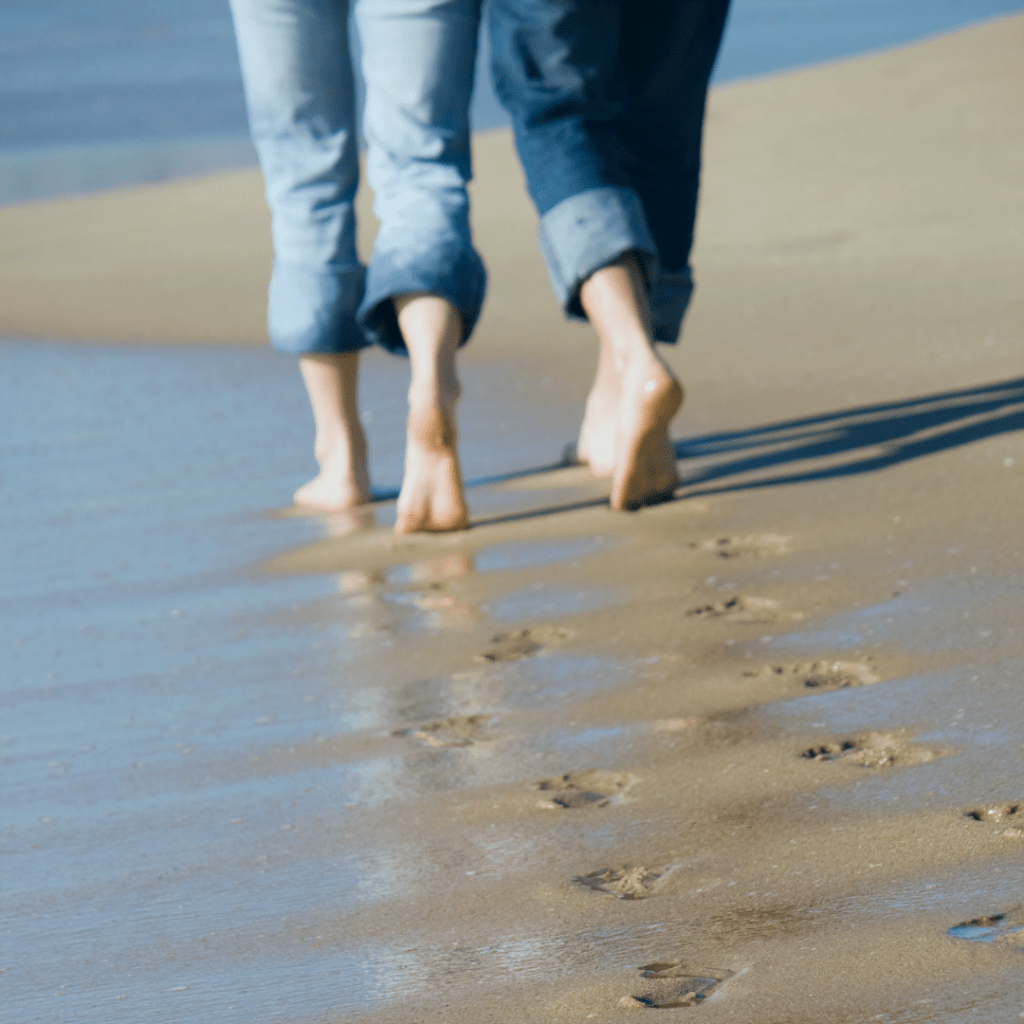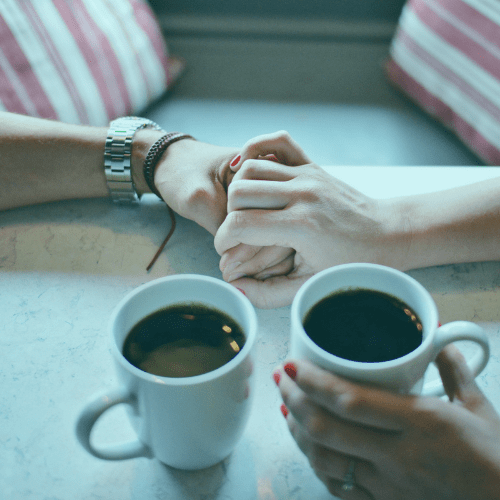 Is Someone You Are Concerned About Gambling Too Much?
It is normal to feel upset or angry about someone else's gambling that causes harm. When someone continues to gamble, it can lead to you feeling powerless and overwhelmed. We can help you understand why some people find it so difficult to stop gambling despite the harms. We will also support you during this difficult time and give you some tips and strategies to reduce the harms you may be experiencing from someone else's gambling. Focusing on caring for yourself and working through your feelings can decrease the impact of someone's gambling on you.
Let's work together
Our friendly psychologists will help you and your family with the support and treatment needed to recover from the impacts of ongoing gambling.